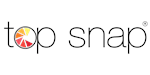 Top Snap - Real Estate Visual Marketing Franchise
Top Snap is a leading international real estate visual marketing franchise group and accredited Google Trusted Agency
Watch Video
Areas Available

Currently operating in Australia and New Zealand - looking for franchise opportunities in Asia Pacific
Profile

This is your opportunity to join Top Snap
a leading real estate visual marketing franchise
Top Snap is a leading international real estate visual marketing franchise group and accredited Google Trusted Agency, with professional photographers in most major metropolitan areas in Australia and New Zealand.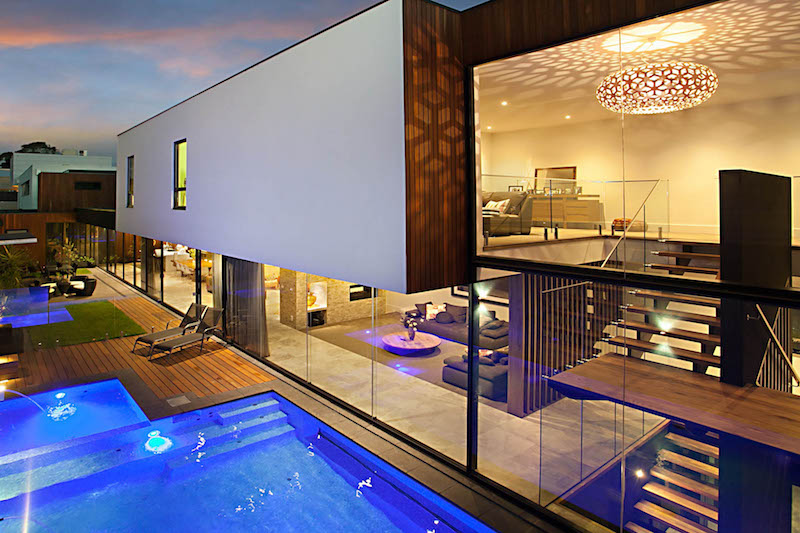 Our clients include real estate professionals, homeowners, builders, architects, interior designer and property developers. Through the proprietary online software platform "Genie Pro" Top Snap has processed over 1 Million images for over 90,000 listing campaigns to date….and counting.
We at Top Snap understand that Visual Marketing is paramount to any successful Real Estate Marketing Campaign and provide a one-stop solution that adds value to vendors, whether digital, print or online.
Our offering includes high impact professionally staged property photography, CAD drawn floor plans, property marketing tools & cutting edge technology under Next Gen.
History
Top Snap was established as a franchise system in 2007 with its roots as a standalone property photography business dating back to 2004. The business has been built over the years driven by the zest and hard work of our people, who wanted to turn their passion for photography into a successful business. Today we are recognised brand in the real estate industry with a large and expanding portfolio of services to offer, and with an aim to GROW even BIGGER.
About the Real Estate Photography Industry
The Australian residential Real Estate market is worth $5.2 trillion with over 50,000 residential property sales on average each month - Source RP Data.
Outstanding visual marketing of any property is the single most important marketing tool an agent and vendor can use to drive more buyers to the property, ensuring it is sold faster and often at a higher price.
How we can help?
Genie Pro - Our proprietary custom built, cloud based system, allows you to effectively deliver your images directly to your clients in a seamless process. It also acts as a CRM, custom accounting system to manage all your invoicing and a marketing tool that can be used to send personalised mailouts and customised emails to your clients.
If this is not enough, Genie Pro is also made available to your clients making life easier for them to manage their images, forward it to suppliers and vendors, share images on social media and make requests for edits.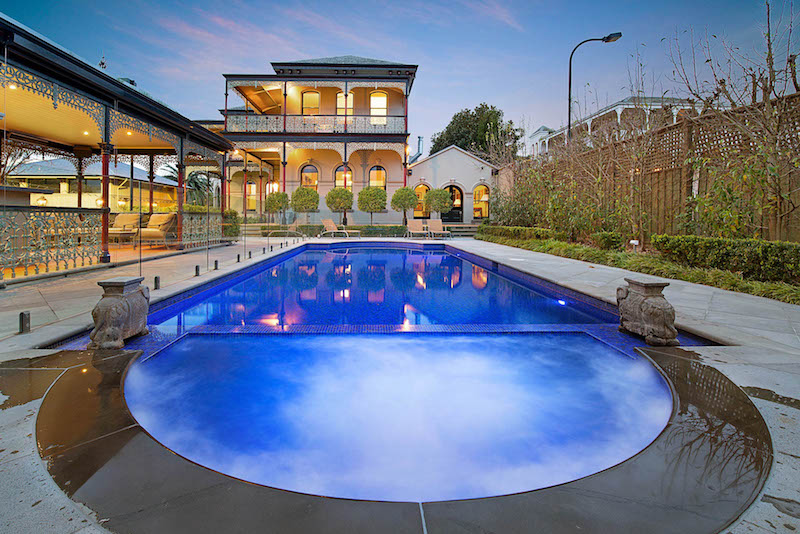 Top Snap Campus - With Top Snap Campus you will have access to a unique interactive educational platform that provides a broad range of professional educational resources exclusively to Top Snap franchisees.
This covers the key aspects of building a successful real estate visual marketing business, which includes mastering architecture photography, sales, local marketing, business planning and a mentoring program.
It is designed to ensure Top Snap franchisees can quickly and easily access information that meets their needs in real time.
Top Snap Network – Joining Top Snap means that you will be part of an accredited and dedicated network of suppliers that includes image retouching, floor plan drawers, video editors and companies that provide cutting edge technology for real estate property marketing.
Joining Top Snap also means that you will be part of an established franchise with access to a large group of business owners along with a dedicated team at Head Office in Sydney. So you know that someone always has your back!
Marketing Support
Marketing is a key element to every successful brand and at Top Snap our aim is to build a brand that is recognised as the go to place for 'Real Estate Visual Marketing' services.
Our marketing activities include an assorted mix of content marketing, print advertising, event sponsorships and a range of online advertising comprising of email marketing campaigns, search engine marketing, social media marketing, banner advertising and mobile advertising.
Franchise Council of Australia (FCA)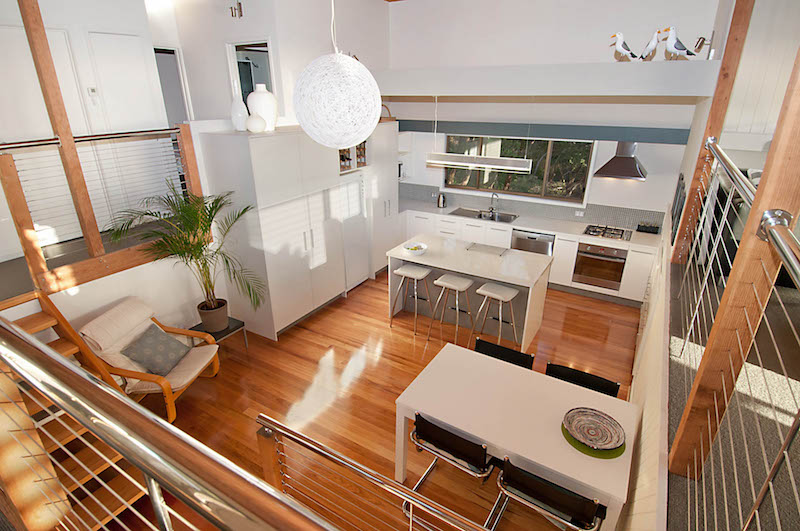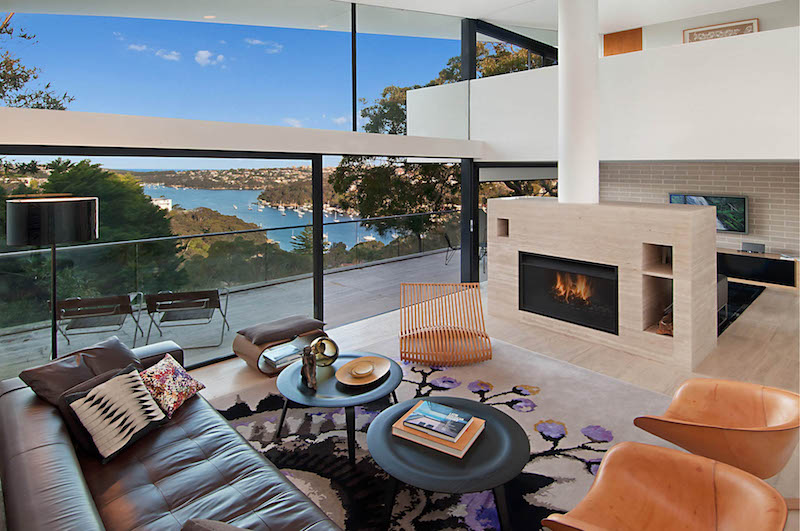 We are members of the FCA. Why does this make a difference?
The FCA is the peak body for the $144 billion franchise sector in Australia, representing franchisees, franchisors and service providers to the sector.
By joining a franchise that is part of the FCA you know that you will be part of a recognised organisation that complies with the code of conduct and has other several benefits that safeguards the interest of all involved parties.
Who we are looking for
We are looking for positive, enthusiastic, business savvy and customer focused individuals who are interested in building a professional business, with the support of an established franchise system.
You will need photography, sales and business skills.
You will receive an exclusive Top Snap territory and will aim to build a sizeable business that you can then effectively manage by sub contracting others to do the groundwork.
The investment is medium to high with high return opportunities.
Contact us today by completing the short form below for more information
Videos
Top Snap is a leading international visual real estate marketing franchise group, with professional photographers and visual artists in most major metropolitan areas in Australia and New Zealand.
10 October 2015

Top Snap Testimonial Barry Plant
10 October 2015

Top Snap is a leading international real estate visual marketing franchise group, with professional photographers and visual artists in most major metropolitan areas in Australia and New Zealand.