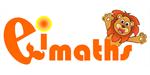 eiMaths - Mathematics Education Franchise
Creative Mathematics Enrichment program ( K1 – P6 students) - Establish a fulfilling and meaningful business with us!
Watch Video
Finance requirements

Initial Franchise Fee:

SG$5,000

Areas Available

Opportunities throughout Singapore
Profile
Become a maths educator with eiMaths!
Originating from and developed in Singapore by a team of experienced practitioners, eiMaths is not to be mistaken as just another Maths program in the local scene.
As professionals from the education field, our team is highly proficient in the Singapore Ministry of Education Syllabus, and we are able to bring the best to our customers by constantly keeping abreast of any changes and developments to the Education syllabus, to ensure that our programs and materials stay closely aligned to the syllabus.
Closely following the Ministry of Education syllabus, and through years of experience gaining a deep understanding of the difficulties faced by children when studying Mathematics in school, our programs build on a step by step approach, utilizing a personalized and spiral learning system, guaranteed to build, sustain and grow children's confidence & interest in Maths and challenge themselves to achieve greater heights.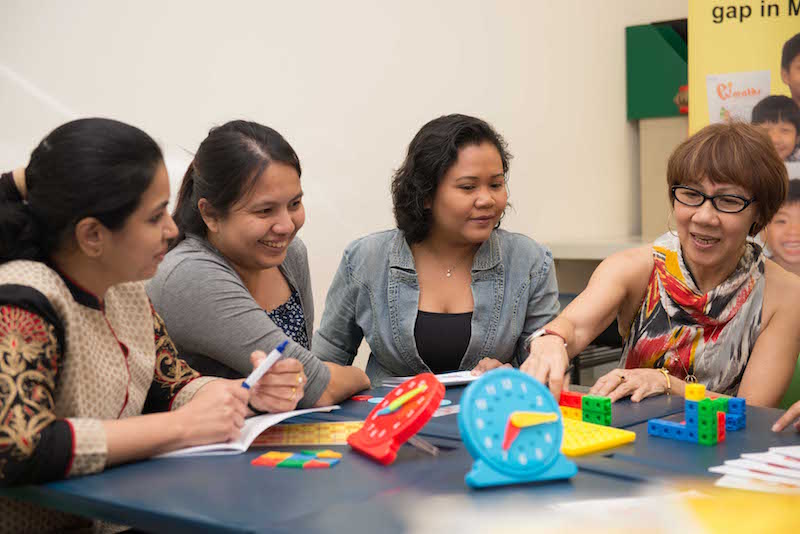 You can make a difference with better teaching methods.
With our unique methods and tools, you can be part of our team to aspire students to greater heights in the learning of Mathematics.
Our Franchisees are educators who love children and have great passion for teaching. They must share our vision and belief in making a difference in student's educational lives. We provide training and business model for all our dedicated franchisees.
Contact us today to find out how you can establish a fulfilling and meaningful business with us!
Videos
Watch this video to find out more about an EiMaths Franchise