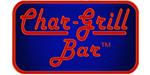 Char-Grill Bar - Char-Grill Bar Franchise
Char-Grill Bar started off with a stall concept and one main objective - to provide good western food at your doorstep!
Watch Video
Finance requirements

Franchise Fee:

$55,000

Areas Available

Throughout Singapore
Profile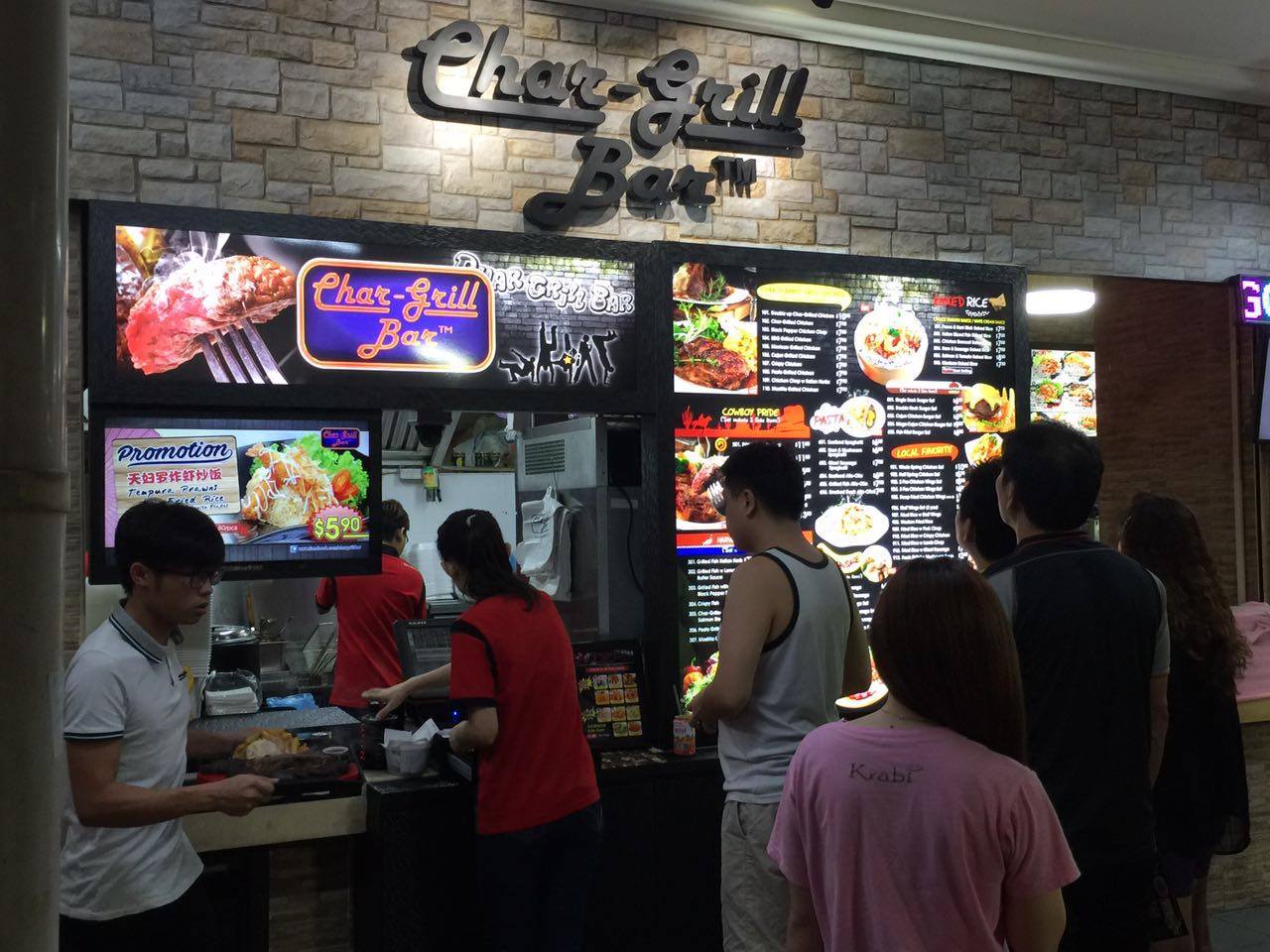 CONVENIENCE AT YOUR DOORSTEPS
Char-Grill Bar started off with a stall concept and with one main objective which is to provide good western food at your door step. With the extensive menu that offers more than 40 items and allowing customers to mix-and-match their side dishes, Char-Grill Bar have stolen most of the Singaporean's hearts, attaining a remarkable achievement of 37 outlets island-wide, creating one of the largest franchise systems in Singapore.   
HOW WOULD YOU BENEFIT FROM OUR CGB FRANCHISE SYSTEM?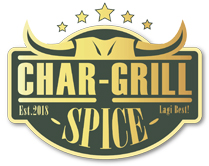 Char-Grill Bar has been in the franchise business in Singapore for more than a decade. Along with its expansion, Char-Grill Bar has developed two extension brands, namely Char-Grill Spice and Char-Grill Western to cater to different market segments.
Char-Grill Spice is established to offer the same attributes of western cuisine to meet a larger customer base by obtaining Halal Certification. Our founder has always aspired to bring the success of its recipe to reach everyone and the long-awaited opportunity has finally inaugurated.
As Char-Grill Bar is located at various locations in Singapore, this is the strongest evidence to demonstrate our strength in helping franchisee to succeed mainly through:
1 Low chef dependency
Since the ingredients are from central kitchen, franchisee do not have to worry about chef dependency.
2 Food consistency maintained from centralized kitchen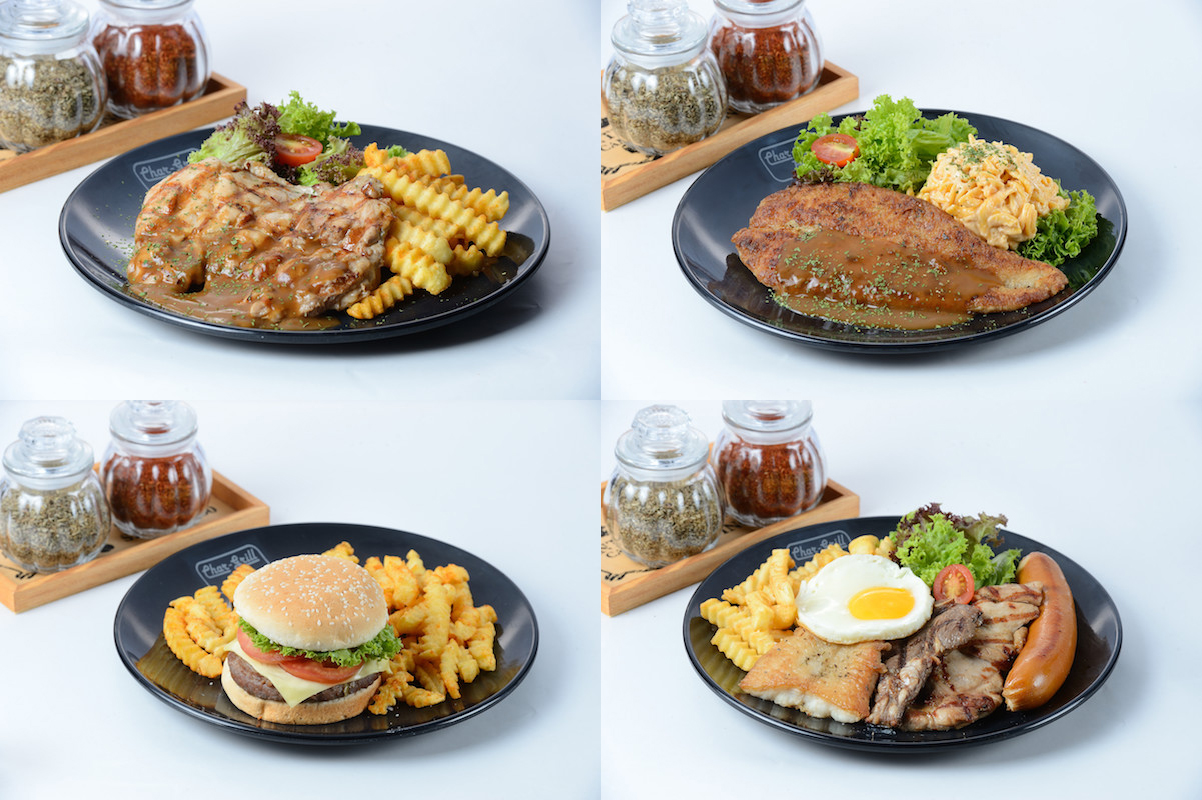 We do have Halal and Non-Halal central kitchens to cater to different market segments. All food items from central kitchen are marinated, prepared and delivered to the stalls daily to maintain food consistency as well as freshness. This would ensure that our consumers will receive the same quality of food across all Char-Grill Bar outlets in Singapore.
3 Low manpower needed
No extra staff will be needed to do preparation work which reduce the employment cost.
4 Strong franchisor support
By having a strong and enthusiastic team of management staffs as well as F&B expertise, our franchise system will offer support such as training for staff, brand management such as marketing promotion, setting up of stall, auditing individual stall for quality control and production of food items.